Ovida is changing the way businesses approach solar power
Solar energy is a great way to reduce operating costs, but it's not always ideal
to pay for a solar system upfront so – we will do it for you.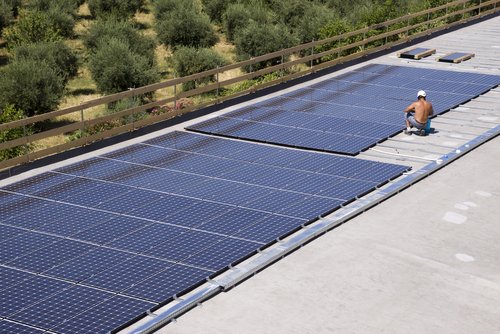 It's time to make energy easy..
Ovida is here to help make ENERGY EASY and supply customers with affordable reliable power without any upfront investment.
Our aim is to help Australian businesses regain control of their energy bills by installing energy solutions at our cost, yes that's right OUR COST!
By entering into an Ovida PPA, your business can enjoy benefits of an onsite system, such as lower energy bills, reduced exposure to energy price volatility, green brand benefits and more – all without having to make any upfront payment.
Ovida takes full financial responsibility for the solar system, including its installation and maintenance, and retains ownership of it, allowing you to focus on what really matters.
And if that isn't enough at the end of the agreement term you can offer to buy the system out for as little as $1.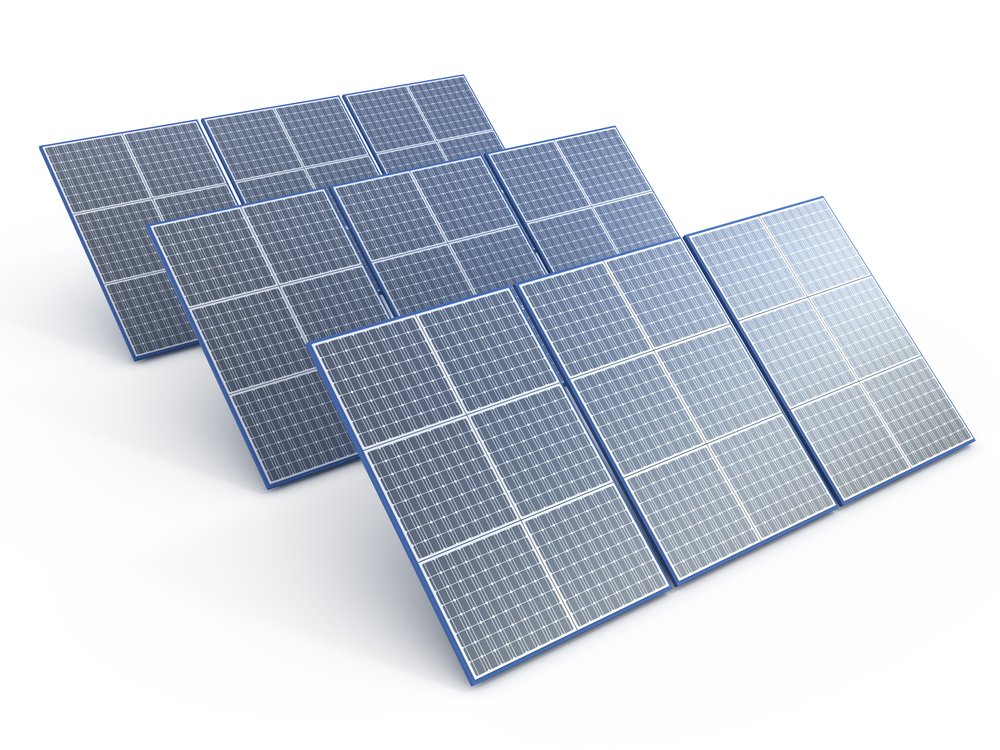 PREMIUM QUALITY
We only use solar panels and inverters from premium tier 1 industry leading manufacturers.
We want to make sure the solar system works at its all time best- so that we can deliver affordable, reliable and sustainable power to your business.
BY THE PEOPLE YOU TRUST
We've built a network of installation partners and electricians from your local community.
We are strong believers in supporting our partners to grow their businesses, which ultimately results in delivering customers more value.
Ovida's partner network have installed thousands of commercial solar systems over the last 10+ years. Together we strive to provide our customers with a seamless solar solution, Australia wide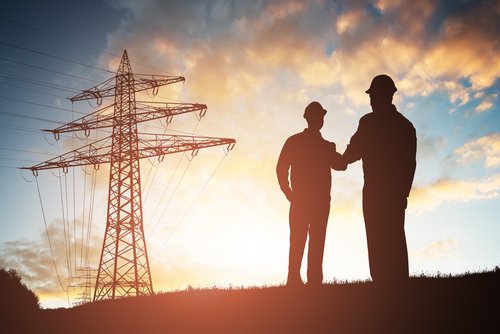 Business
We know how much energy costs can impact the bottom line of small businesses and understand the importance of reducing operating costs to make your business more profitable. We service a diverse range of businesses like yours across metropolitan and regional Australia.These businesses include:
Agribusinesses
Manufacturing & engineering
Sporting clubs
Retail
Car dealerships
Supermarkets
Pubs/clubs
Commercial & Industrial
For large energy users we understand the complexity of balancing your business operations with the cost of energy and pursuing 'green' initiatives. We can cater to large customers who require more sophisticated and tailored energy solutions, whether it be for a single site or portfolio.
We enjoy learning more about our customers' businesses so we can go the extra mile and create more value for them. Whilst we explore the benefits of our solar PPA for you we can also assess the suitability of battery storage or other distributed energy assets to meet your needs.
Not For Profit
Energy inequity is an issue faced by many Australian communities.
Ovida is passionate about delivering not for profit organisations with cheaper, greener and more reliable energy and witnessing the benefits to downstream communities.
No matter what kind of not for profit or charity you're operating, our solar PPA can help you save your electricity costs immediately by providing you with $0 upfront solar and a cheaper source of electricity generated on your property.
Governments (State & Local)
State and Local governments around Australia are trying to reduce carbon emissions and electricity costs. However, investment into solar systems can be costly and their capital may be allocated to more pressing projects.
Ovida's solar PPA relieves the need for state and local government facilities to commit any upfront capital in accessing the benefits of solar power. Ovida will take on full ownership and maintenance of the solar system, allowing state and local government bodies to enjoy lower cost solar power.
Ovida ability to deliver these benefits has been recognised by recent appointment to the Office of Environment & Heritage and Local Government Procurement Solar Power Purchase Agreement (PPA) Panel. This selection  enables us to offer our PPAs to Government organisations across NSW.
Leaders In Solar Solutions
Book your free energy assessment
There's a new way to reduce electricity costs.
With Ovida's $0 Upfront costs talk to one of our consultants today to start your solar power journey.
1300 168 432 solarPPA@ovida.com.au