Australia's largest microgrid project brings low cost renewable
power to regional businesses
A new microgrid project from leading solar solutions company Ovida, will bring affordable,
reliable, solar power to businesses in regional Victoria and create more than two hundred
jobs, while cutting thousands of dollars off electricity bills.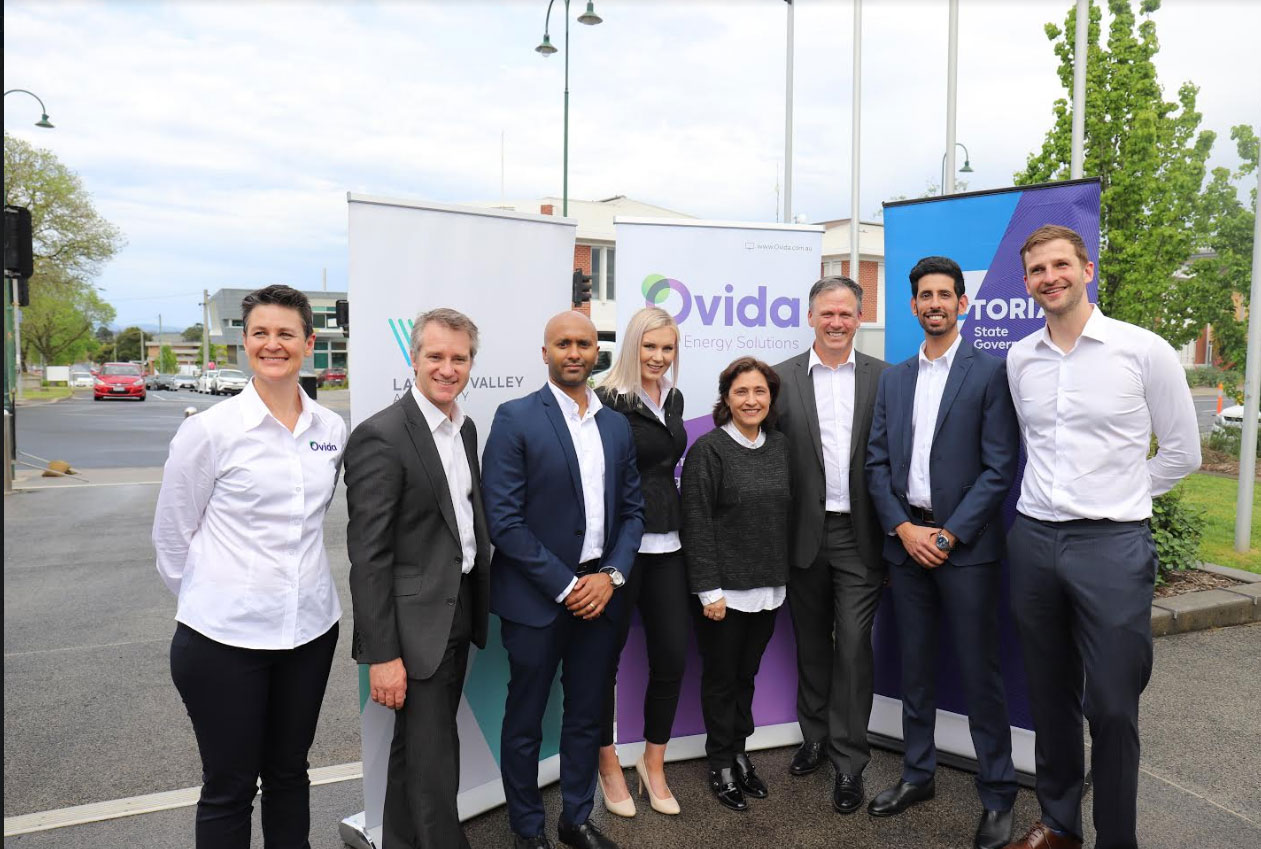 The $15 million project, which includes Victorian Government funding of $3 million, will
enable small to large businesses – which cannot afford the upfront costs of solar technology,
or are tenants – to cut their electricity bills by up to $10,000 per year.
Ovida will install, own and operate roof top solar panels, battery storage systems and smart
interconnected technology across up to 75 new microgrid sites in the Latrobe Valley. The
project can support approximately 750 separate businesses within the network, making it the
largest concentration of microgrids in Australia.
The technology will be installed free of charge with customers opting-in and continuing to
have choice over their electricity retailer.
More than 75 direct jobs and 150 indirect jobs will be created as a result of the project, with
local solar companies utilised for installation and maintenance. The project has the potential
to make the Latrobe Valley a National Centre of Excellence for microgrid technology.
Ovida spokesperson, Shaun Reardon said the project will open up new opportunities for
regional businesses.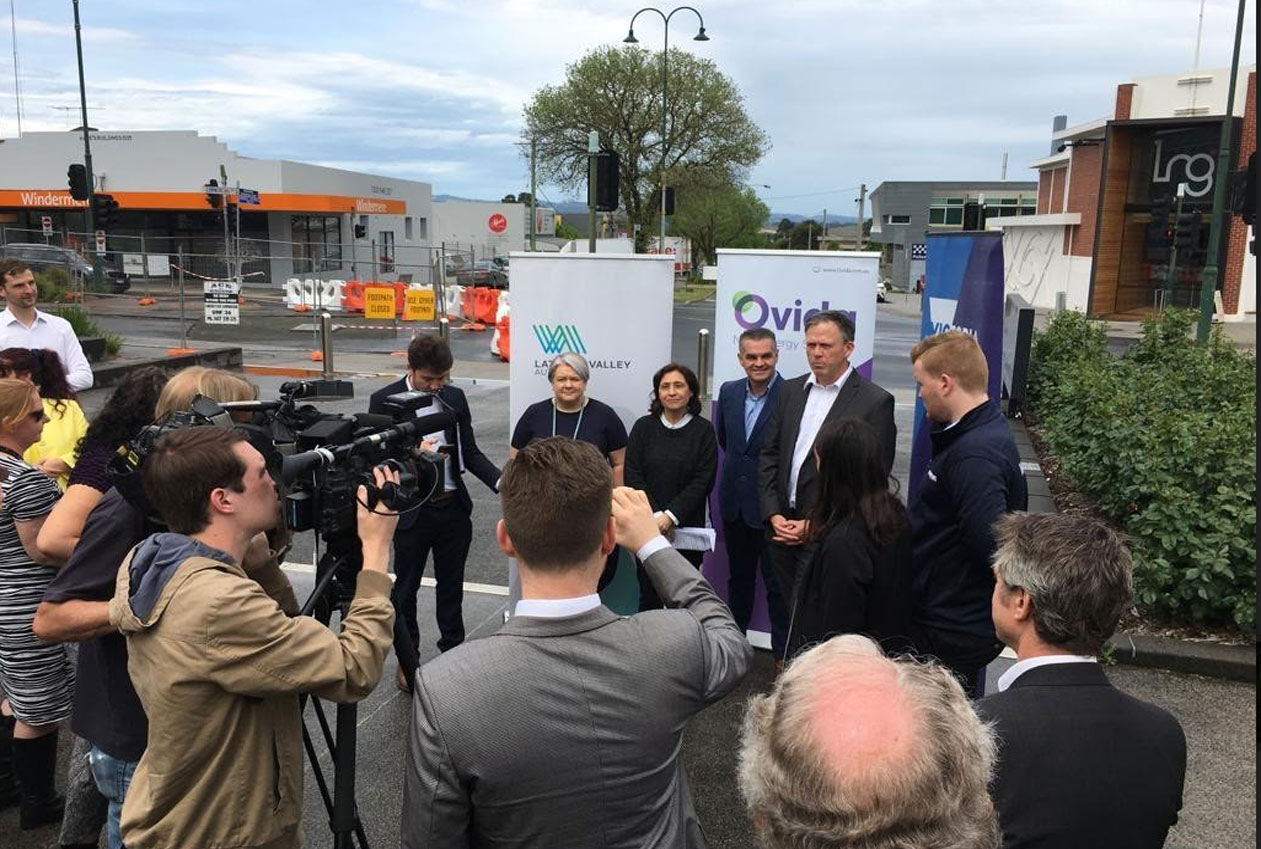 "So far property owners have been the main beneficiaries of solar technology. By paying for
the equipment and installation, Ovida is enabling regional businesses, and people who
aren't home owners, to benefit from solar.
"This microgrid technology will considerably drive down operating costs, making businesses
more cost-effective, enabling them to reinvest and employ more staff. By building a strong
and robust local energy system, it will bring commercial benefits, social prosperity and be a
catalyst for future innovation in the region," said Mr Reardon.
Approximately 7.5MW of solar generation and 1.5MWhs storage will be installed with smart
distribution technology provided by Allume's Solshare system.
The project will generate new data for analysis and sharing with government, industry and
communities to address other barriers to solar, such as regulatory and governance issues.
The project partners include: Allume, Moreland Energy Foundation Limited, and RMIT
University.