Solar Partnering Around Regional Communities (SPARC Project)
Cleaner, sustainable, energy sharing solutions for Latrobe Valley businesses
Ovida and its partners are collaborating, with support from the Victorian Government to prove that commercial and business customers in the Gippsland and Latrobe Valley region can easily access and benefit from solar power and battery storage through a Microgrid.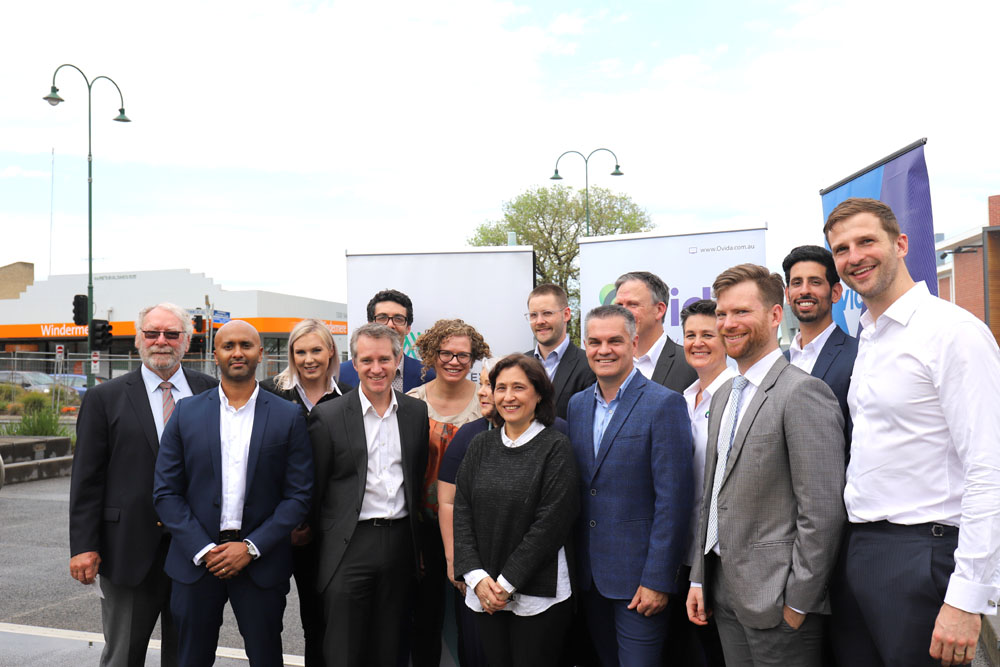 Regional small and large business owners and commercial tenants face barriers to accessing the economic and environmental benefits of solar energy for a number of reasons, including a high upfront cost of purchasing solar panels, lengthy pay back periods, and inadequate roof space.
Ovida has developed a commercial solution to resolve barriers for commercial customers to access the benefits of solar and battery storage with a Microgrid, and reduce their electricity bills.
The SPARC Project will develop up to 75 Microgrids in commercial centres of the Latrobe City, Baw Baw and Wellington Local Government Areas over 3.5 years, creating renewable energy hubs with Distributed Energy Resources (DER) and smart controls.
We are looking for a large number of commercial properties in the Latrobe Valley region to participate in the project.
What is a Microgrid?
A Microgrid is a precinct of electricity users with a shared local source of energy supply (solar and battery storage) that has the ability to intelligently share the energy between all users within the precinct to maximise the efficient usage of the energy generated on site. The entire Microgrid system communicates and operates by way of intelligent energy management systems.
We are proposing to :
install a tailored battery storage and solar system for the building at no upfront cost to owners or tenants
offer the cheaper Microgrid green power to all tenants who wish to participate via the introduction of a unique energy management system
Be responsible for all the system maintenance and operations –we just need to use the site owner's roof
Monitor all system performance, keep tenants informed and conduct surveys to gain participant feedback.
What are the benefits of a Microgrid?
Lower electricity cost
Only pay for consumption (not generation)
Installed, managed, and maintained by us
Share the benefits with your local community
Support increase in renewable energy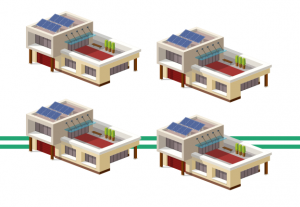 What are the benefits for Owners and Tenants?
Installation of solar and battery storage system with no upfront cost
Lower cost electricity generated, stored, and managed onsite – you only get billed for what you use
Price certainty – the rate we sell you energy is only subject to CPI increases
No mandatory participation from owners or tenants and flexibility to join or leave the program at any time
Everyone can continue to choose their own grid energy retailer arrangements
Lower your carbon footprint
Individual and community empowerment via great energy choice and control
Who is involved in the Project?
The Solar Partnering around regional communities is funded by the Victorian Government, Department of Environment, Land, Water and Planning.
Ovida is owned and backed by one of Australia's largest energy infrastructure owner-operators, SGSP (Australia) Assets, who are entrusted with the management of essential services for over 1.7 million customers across Australia.
The Solar Partnering Around Regional Communities (SPARC) Project Team is comprised of: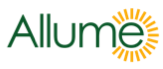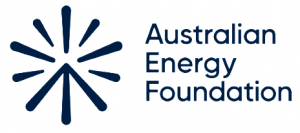 Is my building suitable to participate in the project?
The Project Team are looking for a variety of commercial premises within the Baw Baw, Latrobe, and Wellington Shires.
Single tenant and multi-tenanted small, medium, and large commercial buildings and shopping centres can all participate.
Contact us for more information
Or register your interest by completing the form below.
Leaders In Solar Solutions
Book your free energy assessment
There's a new way to reduce electricity costs.
With Ovida's $0 Upfront costs talk to one of our consultants today to start your solar power journey.
1300 168 432 solarPPA@ovida.com.au